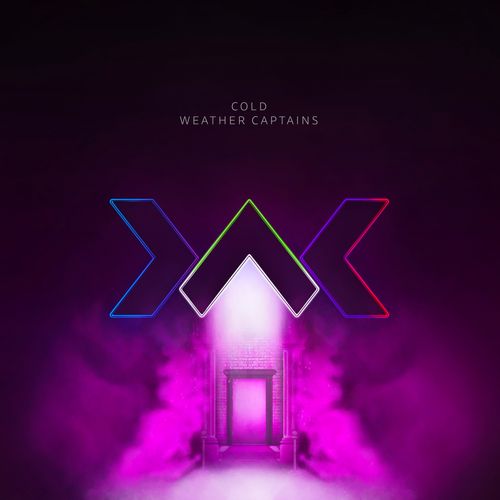 Cold Weather Captains – Cold Weather Captains
Release Date: 22nd September 2023
If you're after some rock but not that kind of rock, then Cold Weather Captains are potentially bringing you what you need. Their latest, self-titled, release came out nearly a month ago now and deserves some of your attention.
From the very opening of the first track you can hear that yes, at it's core this is a rock album, but there's loads more going on. It's immediately an easy listen, allowing you to take a step back from the world to just sit, listen and enjoy. For 35 minutes or so at least. 'Venom' is that opener, lyrically vague enough to be either some sort of poison or potentially a Sony character that keeps a friendly spider on his toes.
"Blast ya, I'll throw your ass in the pasture" is one line of lyrical fun before a lady having a lovely time for herself pops up on 'Kings and Queens'. The rate at which lyrics are thrown at you on this track will have you pausing, rewinding and for some reason leaning a little closer to your screen even if you're wearing headphones, like that makes any difference. Probably best to just read the lyrics as you listen.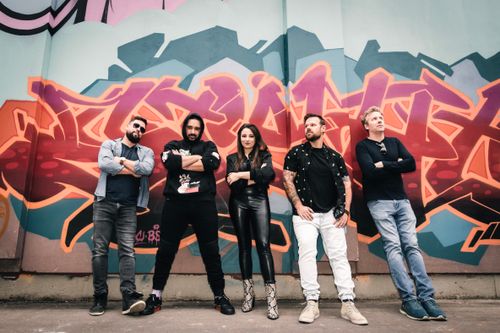 'Big Bad Band' is titled like it's going to be a nursery rhyme of some sort but in reality, is more of a rundown of the members of the band over funky bass and a fun solo or two. There's you wouldn't think it would be as interesting as it is, but here we are. In truth that might well some this album up well. There are elements of the album that feel like they just may not be that fun but they are. 'Royal Purple' is the lead track from the album and is one of the most danceable rock tracks you're likely to hear in 2023. Well that is until 'Dead Man Dancing', the most toe-tappingest track on Cold Weather Captains, bringing ska vibes to the fore.
'Still Jammin" brings the catchiest, Stone Roses-iest intro to any of the song of the album. Jazzy vocals rid any worries that the track will end up like that though and references to The Aadams Family are always welcome. The longest track on the album, 'Line Of Fire' kicks off the beginning of the end. A slow burner that has some of the most interesting guitarwork on the album, feeling almost psychedelic when let loose. A really nice track that you can just feel yourself sway to. One that will unite people when played live for sure. Closing us out is 'Free', another aptly named track from the Captains. This one slows things down to an almost dreamlike state, delicately bringing you along for a slumbery right through the clouds. This one feels immediately timeless both musically and vocally.
There's so much variety and so much to enjoy on Cold Weather Captains that you're bound to find something that tickles you. You can pick the album from the band's Bandcamp. It's name your own price but you may as well support them and give them something, eh?